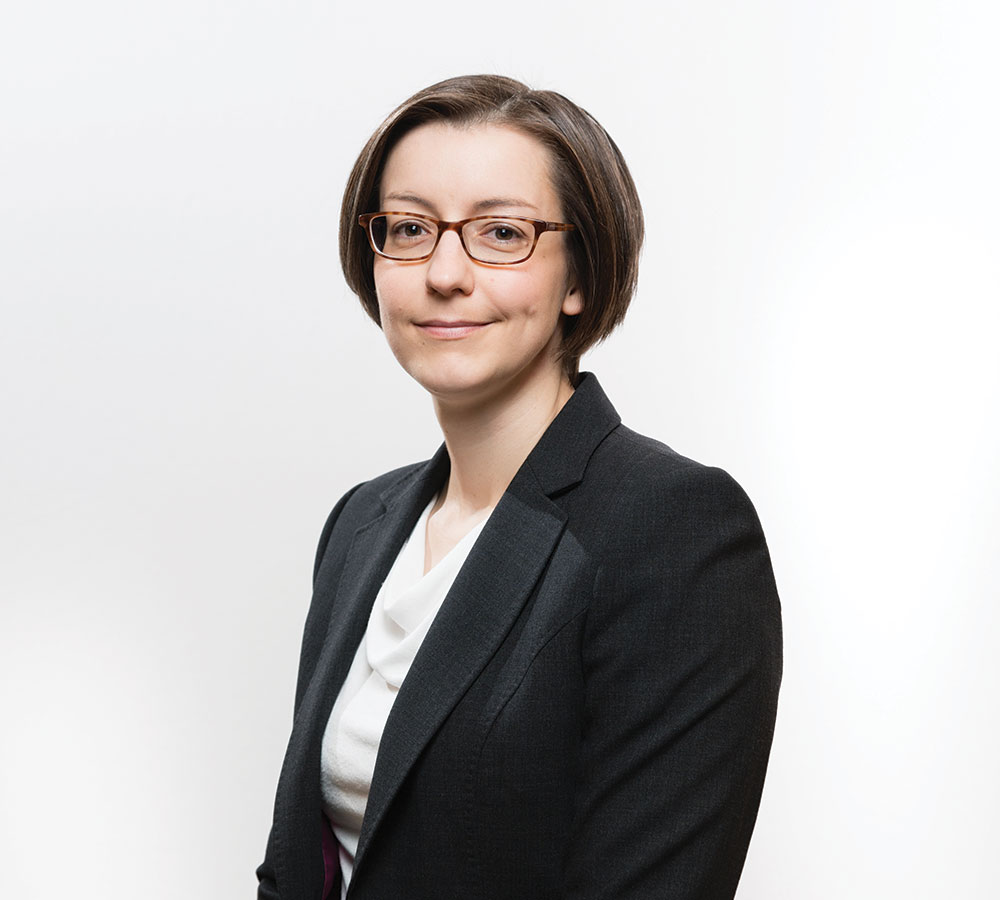 Rebecca joined Catesby Estates in August 2015, and is a Civil Engineer with over 12 years' experience in delivering multi-disciplinary engineering and project management services for a range of development and regeneration schemes across the UK and in the Middle East.
Day to day she is involved in the technical assessment of potential promotion/development sites, along with the coordination of the technical elements required for the submission of planning applications, helping to ensure robust planning consents are obtained. She is the project lead for the securing of planning consents and disposal to housebuilders of our Scottish land portfolio.
Closer to home she is also leading the pre-construction phase for 735 homes at Myton Green, Warwick which is due to commence in spring 2018.
Rebecca has experience in working in the private sector delivering commercial, residential and infrastructure projects on both brownfield and greenfield sites. Prior to joining Catesby Estates, Rebecca spent 3 years at Rodgers Leask Ltd managing the civil, structural and geo-environmental inputs for a portfolio of residential developments for a national housebuilder, from pre planning through to detailed design and construction.